Like most massage therapies, Soft Tissue Massage is a type of massage therapy in which joints and soft tissues of the body are relaxed to reduce the tension of the muscles and pain. There a numerous benefits of Soft Tissue massage apart from feeling good. More benefits of this type of massage can be achieved if performed by a professional massage therapist in a professional spa environment. These days Soft Tissue massage is gaining much popularity due to its multiple benefits.
It Improves flexibility
With a long and hectic day at work, it's normal that many people feel pain and muscle tension. Soft Tissues massage therapy helps to reduce muscle tension, reduces chances of muscle injury, and improves flexibility. After the massage, you will feel relaxed, focused, and mentally and physically active.
Reduces Pain
Generally, Soft Tissue massage is well known effective treatment for muscular pains. Muscular pain may be the reason for some injury or hectic work routine. Normal or chronic pains disturbs the mood and reduces the efficiency to perform daily routine activities. Soft Tissue massage with or without oil treats these kinds of pains and make you feel good and removes pains.
Increases blood Circulation
Hectic and continuous work routine causes microscopic damages called micro-trauma to many tissues and muscles. These damages can be treated with increased blood flow and circulation. Soft Tissue massage like many other massage therapies increases the circulation of blood and thus treats these damages. Resultantly you will feel more nourished, fresh, and peaceful. As an added advantage Soft Tissue massage has a great impact on lymphatic circulation which helps in better removal of body waste from muscles and increases oxygen level.
Reduces stress
Relaxed muscles are very important for well-being and soft tissue reduces stress so you can easily relax your mind and body to improve performance.
Sleep Improvement
Sleep is one of the pattern factors for overall well-being. Soft tissue massage improves sleep. Stress can cause less sleep but soft tissue massage can remove stress and tension so you will have a good night's sleep.
Overall soft tissue massage relieves stress, cures pains, improves motion, optimizes spinal adjustments, recovers injured or stuffed muscles, and enhances multiple physical functions. If you undergo several sessions of soft tissue massage, you will feel more focused and mentally and physically improved.
Book your next appointment for a Soft Tissue massage at Serenity Spas and Health Club Islamabad. Online Booking is also available or Call now to Book Your appointment.
Summary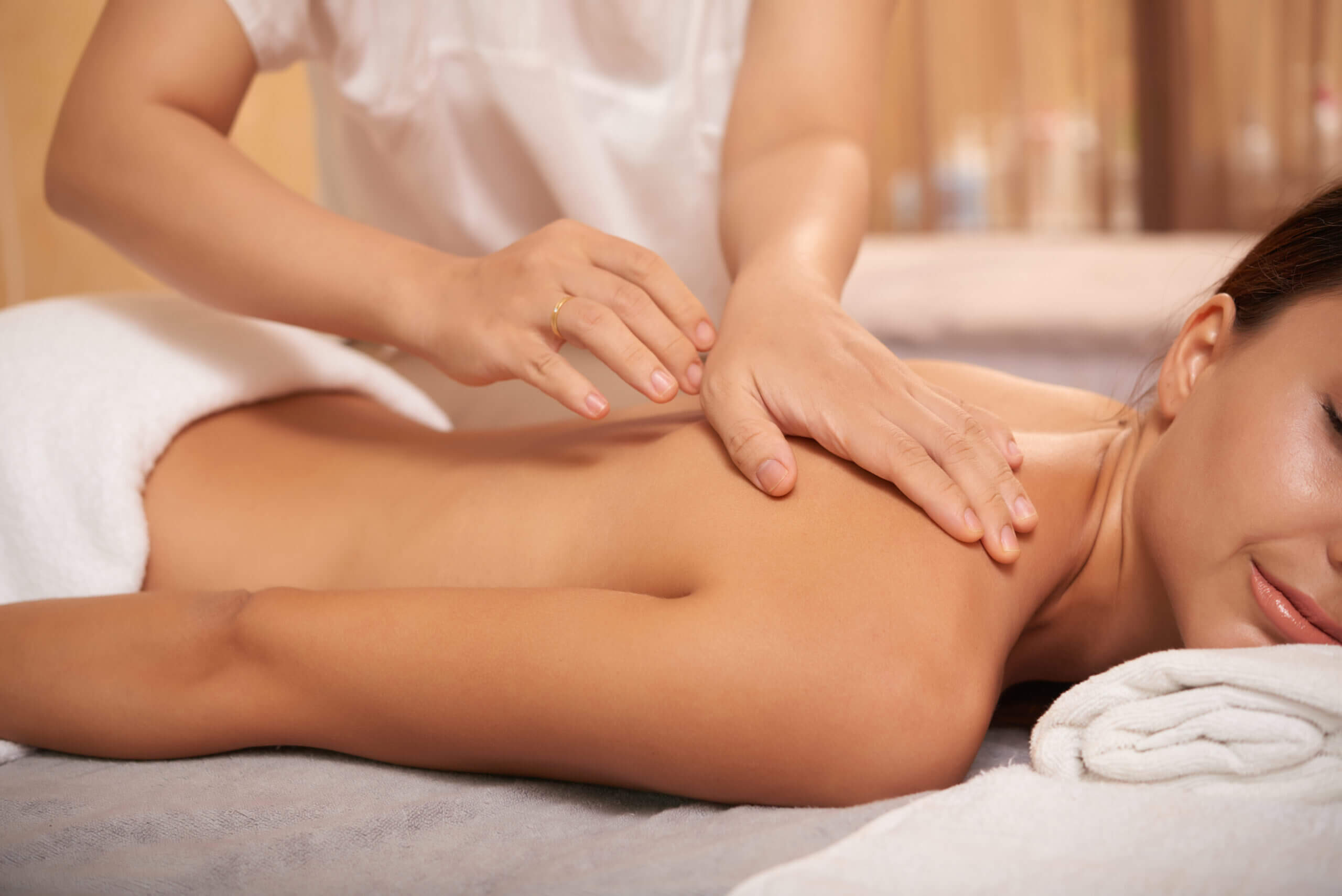 Article Name
Key benefits of Soft Tissue Massage
Description
Benefits of soft tissue massages including removing stress improved blood circulation, reduce pain, improve flexibility, and well good night sleep with Soft Tissue massage.
Author
Serenity Spas and Health Club
Publisher Name
Serenity Spas and Health Club
Publisher Logo