Massage is perhaps one of the oldest healing traditions. Many ancient peoples – including the Ancient Greeks, Egyptians, Chinese and Indians – were convinced of the therapeutic properties of massage and used it to treat a variety of ailments.
Massage therapy (including myotherapy) is the practice of kneading or manipulating a person's muscles and other soft-tissue in order to improve their wellbeing or health. It is a form of manual therapy that includes holding, moving, and applying pressure to the muscles, tendons, ligaments and fascia.
The term 'massage therapy' is used to describe a wide variety of techniques that vary in the manner in which touch, pressure and the intensity of the treatment is applied.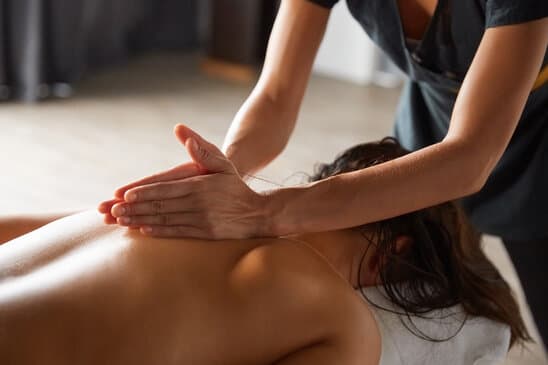 SWEDISH MASSAGE AT SERENITY SPA
Serenity Spa isa top-notch Massage Spa and Health services provider in Islamabad. Our skilled staff knows how to treat every client according to each individual's unique needs. We ensure that your body is treated with care and love by the most capable and experienced massage therapists. Read our blog post to learn the benefits of a good massage.