You are always tending to enjoy more or feel at peace when you enter into any arrangement with someone you love. In the Couple massage therapy, you can join any type of massage therapy session at Serenity Spa with your loved one. It is helpful especially when you do not feel comfortable getting along with strangers in the first. It might be difficult for someone to open up the first time or may not feel secure going alone. A Couple massage is the best way around. You can have our sister, your fiance, your husband, your mother, or literally anyone who is important to you.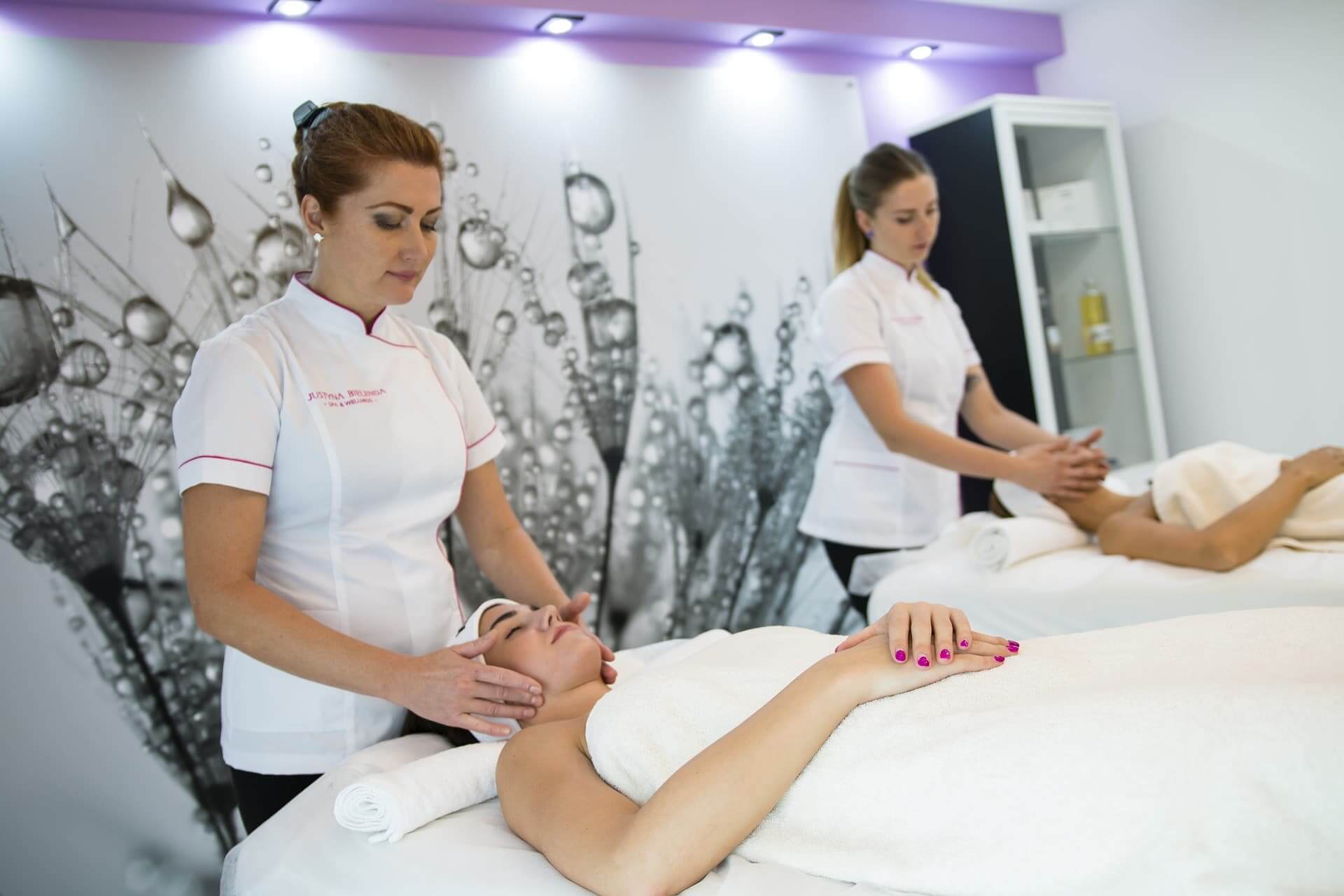 COUPLE MASSAGE AT SERENITY SPA
Couple massage can be availed under all techniques available at Serenity Spa. You can also plan your anniversary celebration by gifting your better half a good few hours spent together under a cozy environment and getting the best massage therapy available at Serenity Spa. It will indeed the best gift ever.
Book your next appointment or read more about our services to get to know about the variety of massages available at Serenity Spa. Book Now to avail amazing discounts.
At Serenity Spa, our trained massage therapists will ensure a custom massage session depending upon the individual body and purpose of massage. All you need to do is to book your next reservation for any time of the week, yes we are operating seven days a week so you can come any day that suits well to your schedule. You can have a nice conversation with your loved one while our therapists will provide you a massage.