SERENITY SPA
and Health club
PROFESSIONAL MASSAGE CENTRE
f-11 Markaz, islamabad
Spa and Massage Centre in Islamabad
Serenity Spa is the best Massage Centre in Islamabad. Our skilled staff knows how to treat every client according to each individual's unique needs. We ensure that your body is treated with care and love by the most capable and experienced massage therapists. At Serenity Spa massage centre Islamabad we have the best staff.
At Serenity Spa, we would love to have you served with one of the fine quality massage arrangements, equipment, techniques, environment, ambiance, and staff. We would leave a pleasing and long-lasting impression on your mind and will ensure that you always feel at home when coming back for sessions.
The vision behind Serenity Spa massage centre in Islamabad is to build lasting and rewarding relationships with our clients and society through understanding, wellness, and superior service. We strive to deliver an experience with each massage treatment in order to relieve stress and tension, improve the variety of movement and circulation, improve the state of well-being, and provide a balanced lifestyle through all the spa facilities in a professional way. Best Massage Centre in Islamabad. Book Now through our Online Appointments System.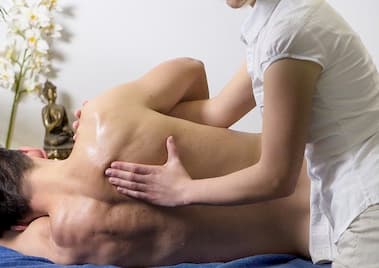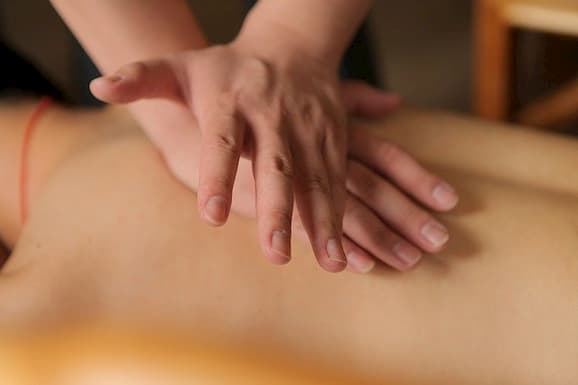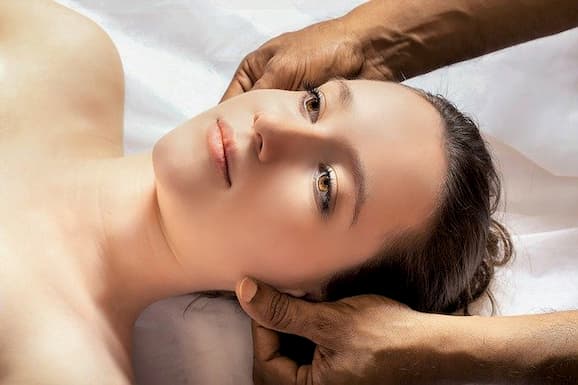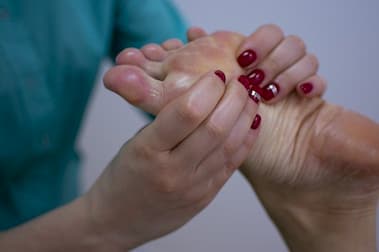 Tariq Khan
@tariqkhan12
Serenity is surely the best massage centre in Islamabad. I just searched best massage centre near me and found serenity spa. 10/10 for all services. Saima Sultana
@saimadrSultana
Serenity is very good massage centre in Islamabad for males and females Taimoor Adil
@tadilpk
Best massage centre in Islamabad. Surely i will visit again. I enjoyed thai massage. Dilawiz
@dilawiz
My session was quite well and serene environment gave me relaxation with Swedish Massage. 10/10 from my side and thanks for coffee Meena Babar
@meonbeon
Wao, Serenity is the best massage centre. I had body pain from many days and Deep tissue massage helped me.