We at Serenity Spa believe that our bodies are a representation of the mind as well as overall wellness. It needs regular care to ensure that it gets well-deserved essential treatments. Body massage is one of the oldest techniques to relax and rejuvenate body muscles. The benefits of massage are not only for medical purposes but also for general wellness.
We are proud to offer you multiple benefits under the same roof. Being here what you can expect to enjoy is our heated tables and clean facilities, friendly staff, a variety of massages, packages, discounts, and much more.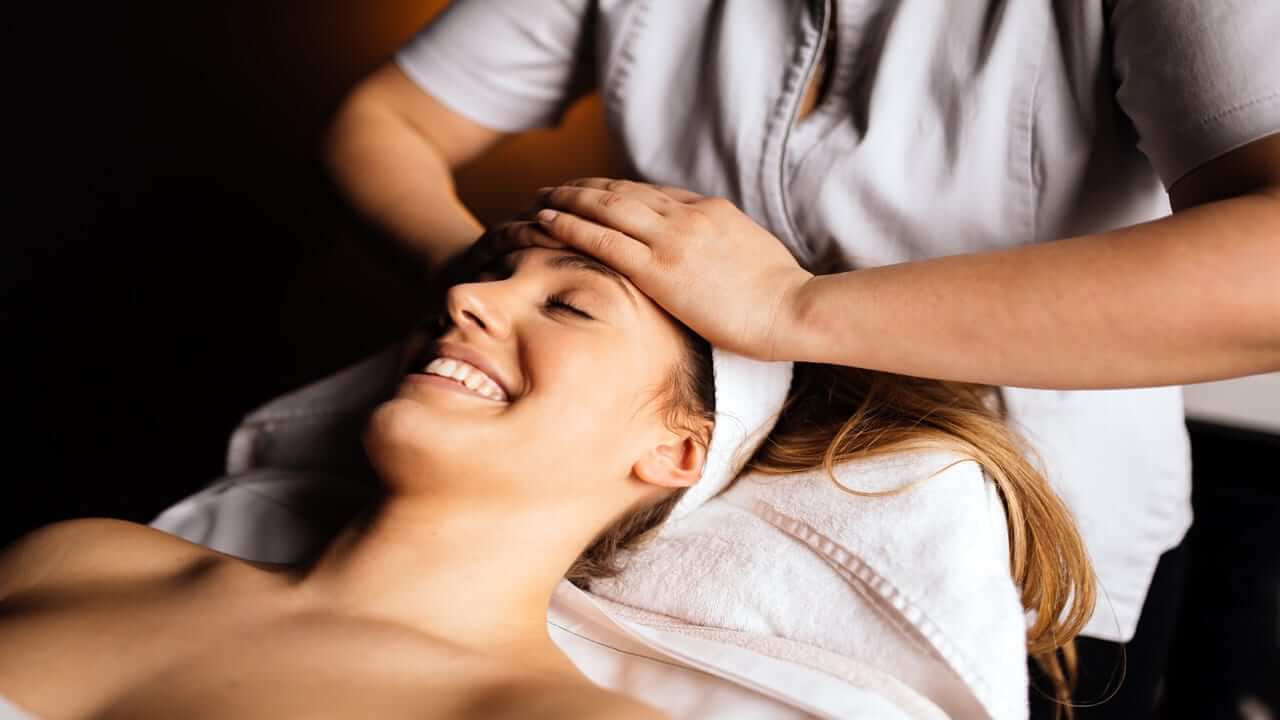 Serenity Spa isa top-notch Massage Spa and Health services provider in Islamabad. Our skilled staff knows how to treat every client according to each individual's unique needs. We ensure that your body is treated with care and love by most capable and experienced massage therapists.